About Us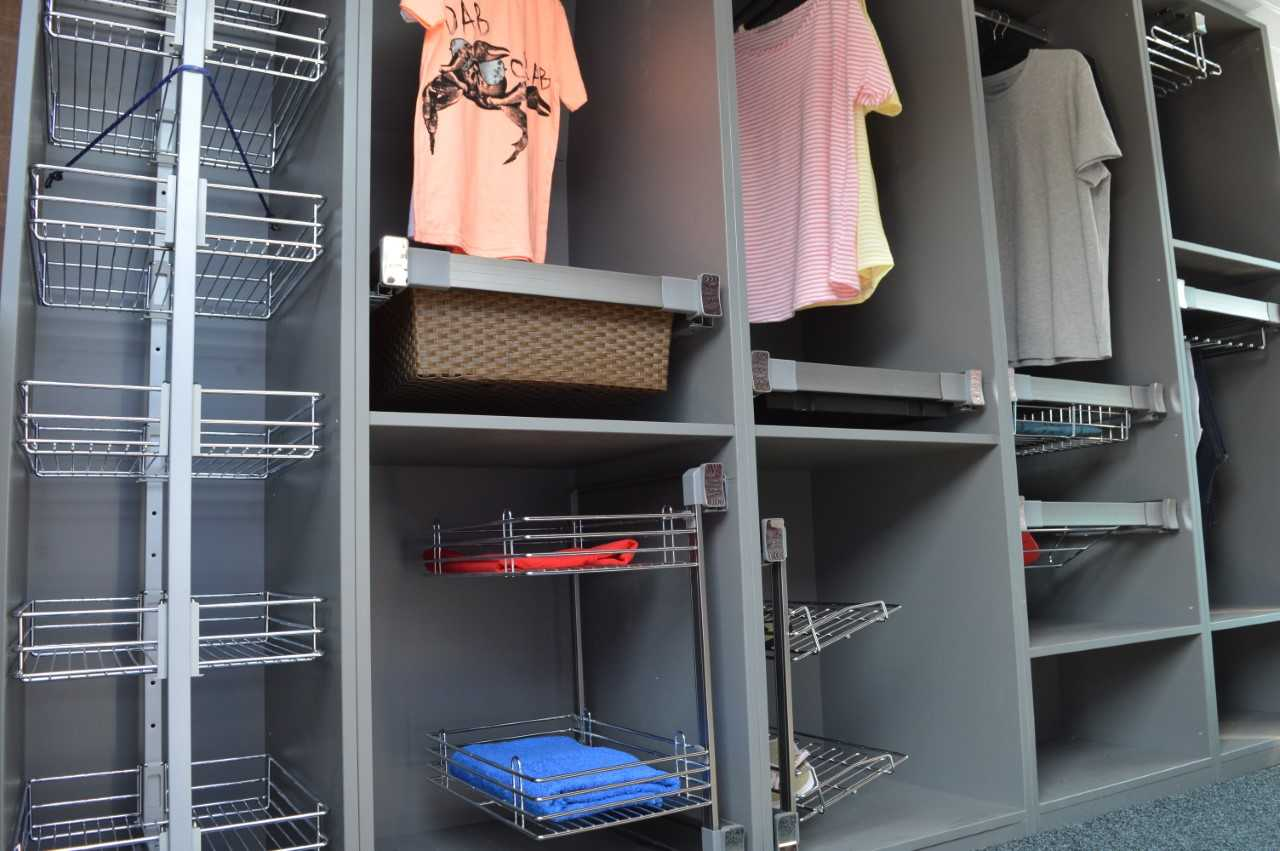 Prestige fittings is a family run business, which was set up to supply kitchen and bedrooms accessories to trade and retail customers at whole sale prices, after 20 years' experience of manufacturing, distribution and fittings of bespoke kitchen and bedrooms in the North West of England.
We know what standard of quality and service our customers expect from us and from our prestigious products. With our fitting back ground, we managed to develop such products, which are not only easy to install and last for years but also give a new look to your furniture and provide perfect storage solution for everything in your house.
Our dedicated team of product designers and engineers are continuous thriving to introduce new storage solutions and ideas for the future industry of Kitchen, Bedroom and Bathrooms (KBB) in the United Kingdom. Our commitment and hard work will enable us to be the best leading supplier in near future.